ABOUT US
Meet Larry Wise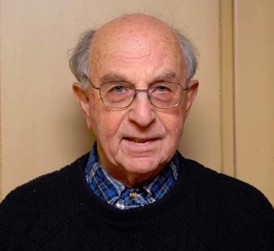 The Roots of Cosmopolitan Motors go back to Europe in 1922 with the distribution of the Jawa CZ by Larry Wise's Grandfather. It was continued in 1949 in New York by Ernie Wise, Larry's Dad and Larry, who Joined the firm in 1952. They were US importers for Jawa, CZ and later Zundapp.
In 1957 the Wise's split with their partner Berliner and moved the company to Philadelphia to open the floodgates between Italy and the US market. They were the first to import Italian bikes in quantity. They brought in Parilla, Capriolo, MV Agusta, Bimota, Benelli, Bianchi, Montesa, Garelli and Beta motorcycles. They also imported Pirelli tires, Delorto Carburetors, Regina chain, AGV helmets, and much more.
From Parilla they got the great Italian rider Guiseppe Rottigni, who introduced the Italian road racing style to The United States in 1957. The dynamic, well-known tuner and rider, Eraldo Ferracci, came from Benelli... and the rest is history.
Today, Cosmopolitan Motors takes pride in every product we sell. If you can not find what you are looking for just give us a call at (800) 523-2522 and we will try to help you to the best of our ability